THERE IS NEVER A CHARGE FOR MEASURING, IN-HOME DESIGN OR INSTALLATION.
━━━━━━━━
Here's How It Works.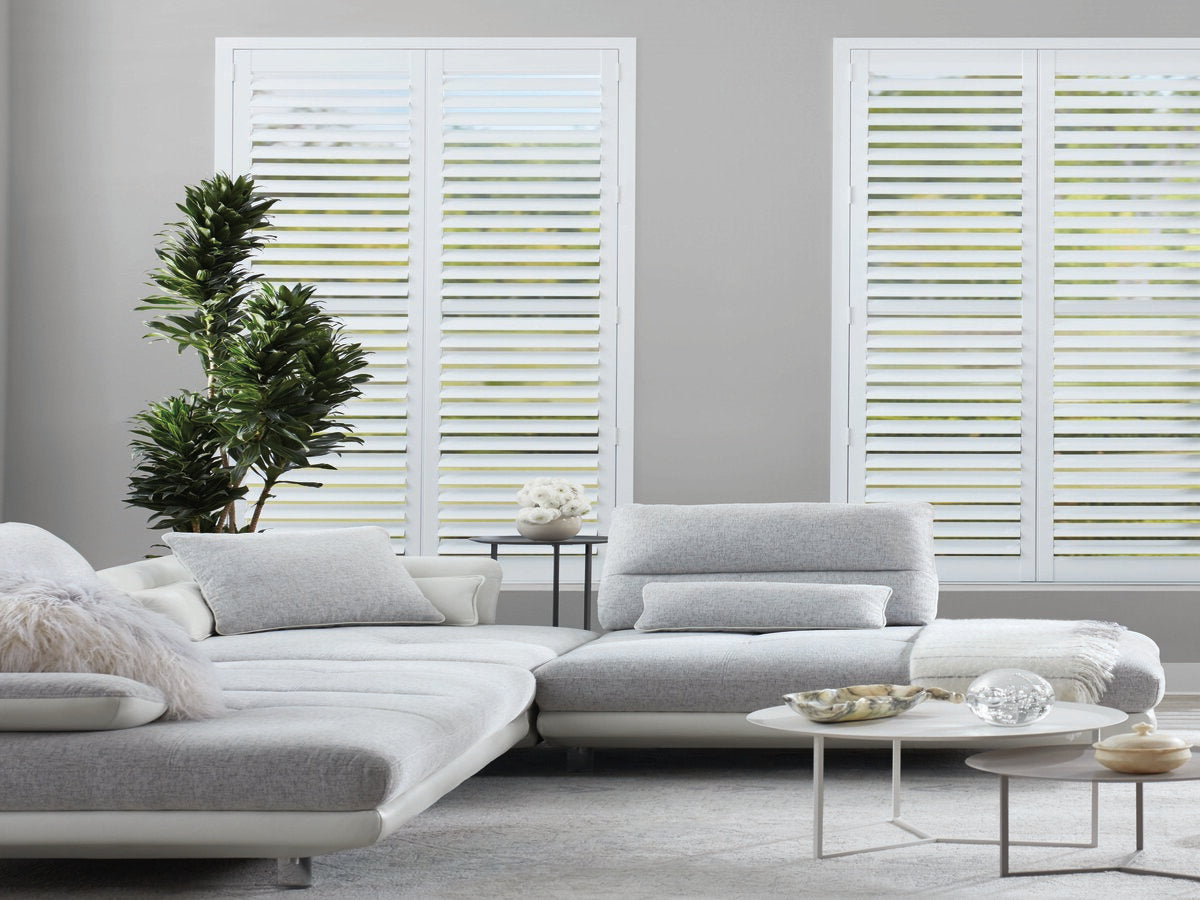 MEASURED FOR SUCCESS
━━━━
Some retailers, in an attempt to cut costs, require you – the customer – to measure your own windows. We do not believe that this is a recipe for success. That's why our professionals do a FREE measure with every in-home consultation.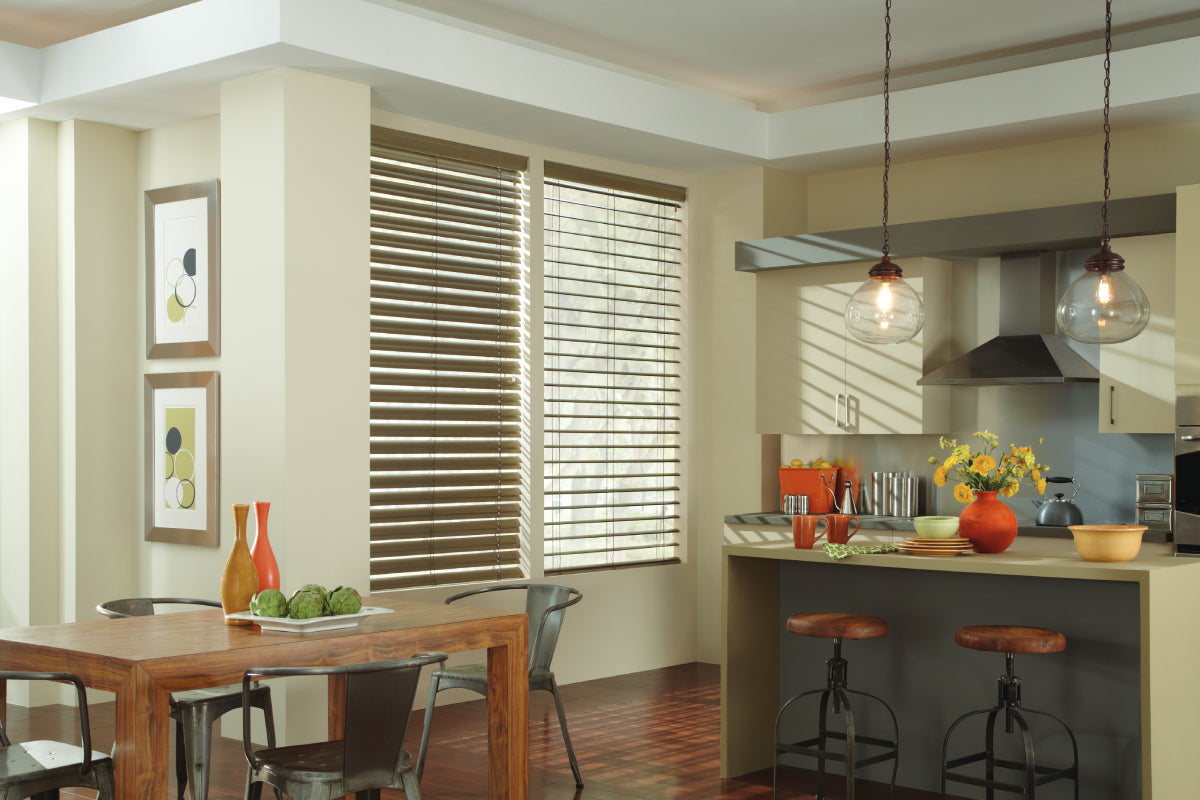 DESIGNED FOR YOUR HOME
━━━━
Retailers that operate based on a showroom model, require
customers to make critical design decisions while removed from
the actual lighting and design features of their own home.
Have you ever purchased something at the store that seemed to be the perfect shade of blue, only to return home and discover that it actually looked purple?
When choosing the best window fashion for your home, there are not only a range of colors, but also a variety of metallic and wood finishes, textures and opacities, slat-sizes, operating systems and styles.
We want to find the perfect fit for your home and personal sense of style. That's why FREE in-home design comes standard with every purchase.
Our professional designers bring a wide collection of product
samples to every in-home consultation. This allows you to visualize exactly how the window covering will coordinate with your new couch, or if it will provide enough light-filtering for your sliding glass door.
Request an in-home consultation today and let us walk you through the process!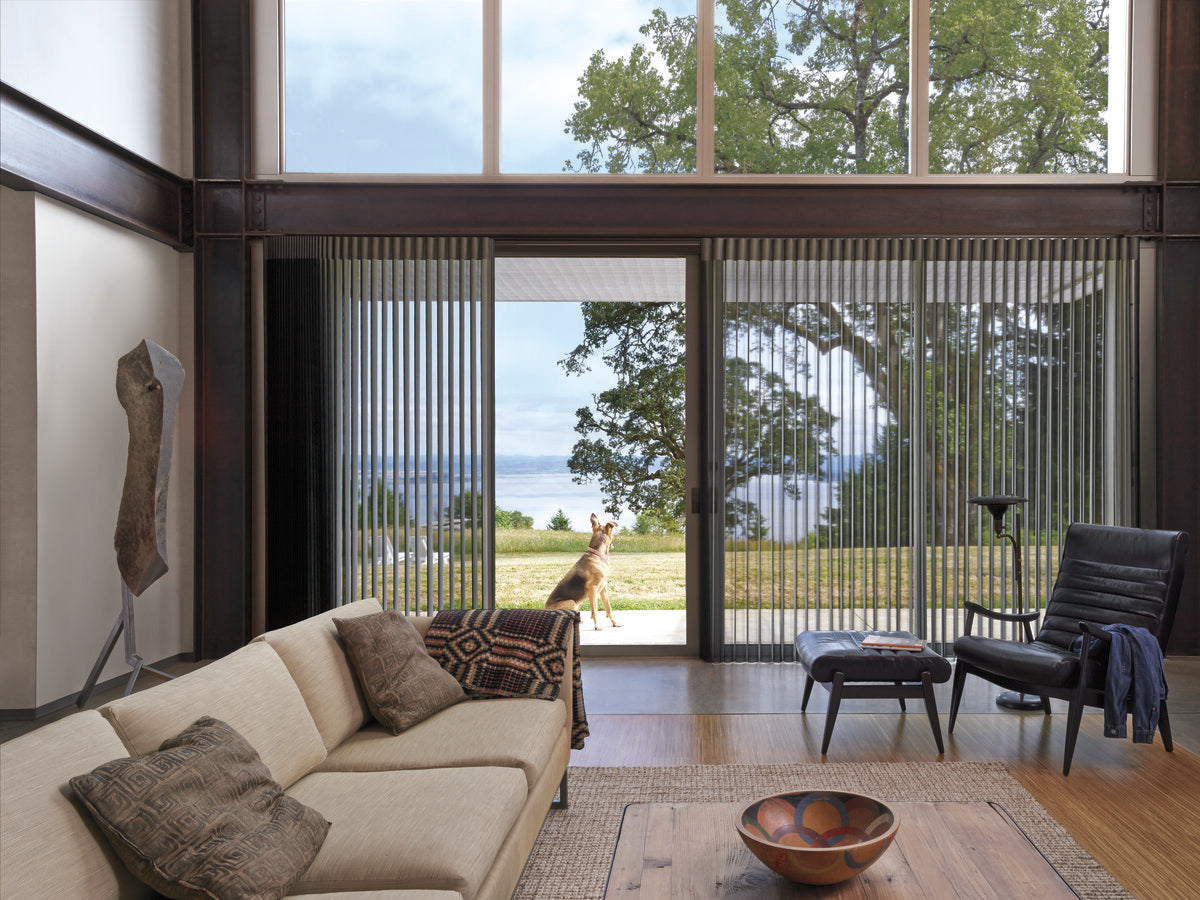 INSTALLED AND GUARANTEED
━━━━
Big box retailers often have a separate fee not only for measuring, but also installation.
When you buy from one of these large chains, you may wait weeks for a sub-contractor to return and address any problems you might have with your new window covering.
Blinds & Shutters by Discount Mike offers FREE installation.
At the installation appointment, we ensure that the window covering looks, hangs, and operates properly. Any complications that arise will be addressed right away.
That's the benefit of working with a family owned and operated
business – we work hard to earn your trust. That's our legacy. That's our guarantee!
READY TO SCHEDULE YOUR FREE CONSULTATION AND MEASUREMENT?
━━━━━━━━━━━━
Discount Mike brings our showroom to YOU with our mobile service. Take the guess-work out of your blind and window-covering selection. Schedule your consultation today!
GET STARTED